About US
How we got our start
We're a Professional pets company that designs patented solutions for small dogs and cats. As small pets owners ourselves, building harnesses, apparel, and leashes for you and your good boy is what we do
.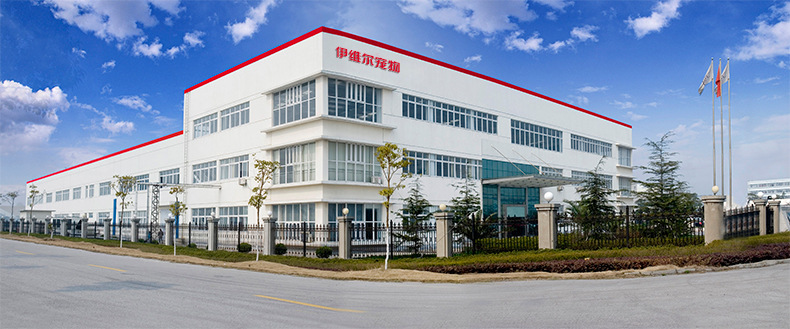 What makes our product unique
With a professional designer team,we provide your pet with quality supplies. We make sure that your pet is happy and satisfied while being safe and warm.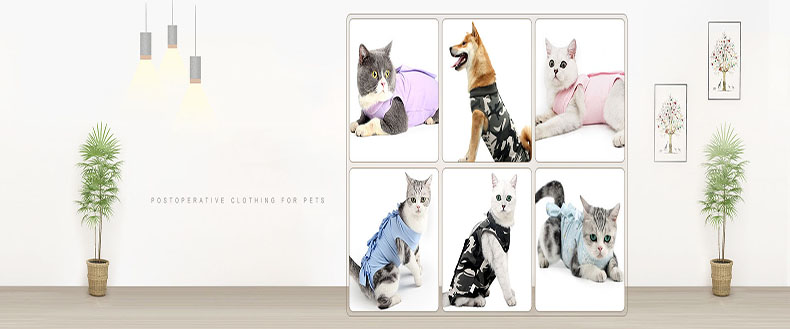 Why we love what we do
We love pets. We believe they're family members.We think that pets live in harmony with people and can heal people, deserve people's love.For this reason, we have been working in the field of pet clothing for many years to keep pets away from long-term pain. Our pet clothing bring health to thousands of pets for many years. We are committed to creating a harmonious and happy atmosphere for you and your pets. Make sure your pet gets the best care.